Santa Rosa Academy 2022-23 Annual Lottery
Welcome to the Santa Rosa Academy Annual Lottery Sign up! Please use this application to sign your student up for the 2022/23 Annual Lottery.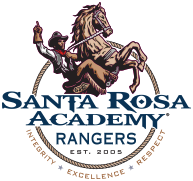 In order to enter your student in for the 2022-23 lottery you must have an account setup with Fillable, our registration application. Please click on the link below to proceed to login or to create an account. Once you are logged in, follow the application instructions to apply for your prospective student.
For step by step instructions on how to apply, please visit the following page: sites.google.com/sra.mn/tech/lottery-instructions.
---